Brandi Snell, PA-C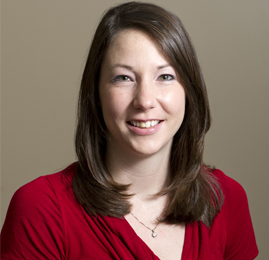 Brandi Snell, PA-C
Brandi Snell serves as a physician assistant for Dr. S. Matthew Hollenbeck. As a physician assistant, Brandi believes it is important to reach out to each individual patient in order to educate them and to help make them be an integral part of their own healthcare. "Answering the patient's questions in a way the patient can understand their care plan, and the reasoning behind that plan, is a vital part of the education I want to provide."
Brandi attended Kansas Wesleyan University in Salina, Kansas where she earned her Bachelor of Arts degree in Athletic Training. She then went on to earn her Master of Physician Assistant degree at Wichita State University.
Brandi is certified by the National Commission on Certification of Physician Assistants and licensed with the Kansas State Board of Healing Arts. She is a member of the American Academy of Physician Assistants and the Kansas Academy of Physician Assistants.
Brandi enjoys running, working out and spending time with family.