Cameron D. Snell, PA-C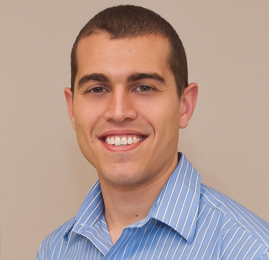 Cameron D. Snell, PA-C
Cameron Snell serves as a physician assistant for Dr. James Gluck. As a physician assistant, Cameron believes that helping a patient to clearly understand their condition is essential. "Spending time talking to patients is vital in achieving this and helps to make the patient a partner in their own healthcare," says Cameron.
Cameron attended McPherson College in McPherson, Kansas, where he earned a Bachelor of Science degree in Biology. He went on to earn his Master of Physician Assistant degree at Wichita State University.
Cameron is certified by the National Commission on Certification of Physician Assistants and licensed with the Kansas State Board of Healing Arts. He is also a member of the American Academy of Physician Assistants and the Kansas Academy of Physician Assistants.
He enjoys running, working out and playing the guitar.