Alicia Wells, MSPT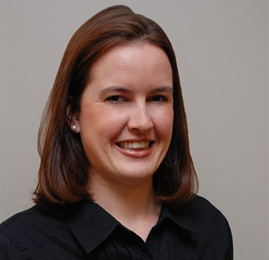 Alicia Wells, MSPT
Alicia Wells, a physical therapist, enjoys being part of a team of professionals that are able to get patients back to their daily activities with minimal restrictions. "It's great to see the smile on a patient's face when they are able to do the activities they want to do again." Alicia graduated from Kansas State University with a Bachelor of Science degree in Kinesiology. She is also a graduate of Wichita State University where she received a Master of Science degree in Physical Therapy.
Alicia is licensed with the Kansas Board of Healing Arts. She is a member of the American Physical Therapy Association.
Alicia loves spending spare time with her husband Josh, their two children, and their dog Daisy. Alicia also enjoys attending Kansas State sporting events, traveling and spending time outdoors.