Ryan Prebble, APRN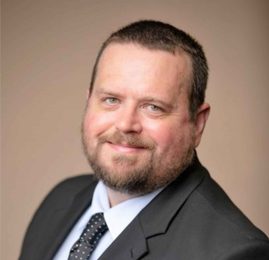 Ryan Prebble, APRN
Ryan serves as a Nurse Practitioner for Dr. Steven Ericksen and very strongly believes in patient centered care and advocacy. "The patient is the center of all of our actions and the patient retains the locus of control. What that means to us as providers is we have to make patient centered care a paradigm of everything we do."
Ryan was born in Kansas and earned both his bachelor's and doctorates degrees from Wichita State University. He worked for 12 years as a critical care nurse working in Trauma/Surgical, Medical and Coronary Intensive Care Units. For the past 3 years Ryan has been working in Pain Management and Orthopaedics as an Advanced Practice Registered Nurse.
He is board certified as a Nurse Practitioner by the American Nurse Credentialing Center and the Kansas State Board of Nursing. He is a member of the American Association of Nurse Practitioners. Ryan's interests include spending time with his family, traveling, hiking, and reading biographies and autobiographies.