Nick Burbach, PA-C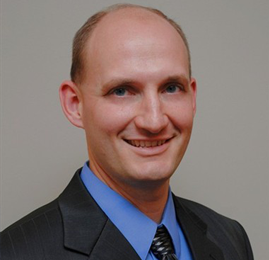 Nick Burbach, PA-C
Nick Burbach serves as a physician assistant for Dr. Chris Miller. He strives to insure that all patients are satisfied with the treatment given. "We try to take time to build patient confidence. Instead of rushing through the clinic, we spend as much quality time with each patient as required," says Nick; adding with a smile, "I hope they remember that as they wait in our waiting room."
Nick is a graduate of Wichita State University where he received a Bachelor of Science degree in Physician Assistant Studies, and of Washburn University, earning a Bachelor of Arts degree in Physical Education.
Nick is certified by the National Commission on Certification of Physician Assistants and is licensed with the Kansas State Board of Healing Arts.
He is a member of the American Academy of Physician Assistants and the Kansas Academy of Physician Assistants.