Christy Hackleman, MSPT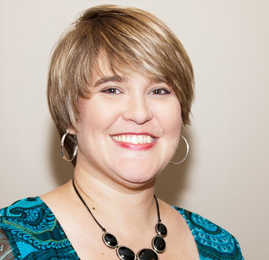 Christy Hackleman, MSPT
Christy Hackleman has been a physical therapist since 2000 with the majority of her time spent in orthopaedics. Christy has a strong interest in manual therapy and spine patients but enjoys treating all types of orthopaedic issues, including vestibular dysfunction. Christy fits well with the KOC therapy team for she too feels a team approach is what is often needed to create the best wellness plan for a patient. Her goal is to find the best approach to treat each patient as an individual and do what is best for each patient and his or her condition.
Christy attended the University of Oklahoma where she received a Bachelor of Science degree in Health and Sports Science. She received a Master of Science degree in Physical Therapy from the University of Kansas Medical Center. She is licensed with the Kansas State Board of Healing Arts and is a member of the American Physical Therapy Association and the Kansas Physical Therapy Association.
Christy is active with the Kansas Association of Youth where she has served as a Leadership Camp Counsellor. Christy enjoys spending time with her family. They are all avid sports fans and love to attend football, baseball, and basketball games when possible. Christy also enjoys outdoor activities and scrapbooking.