Kristen Powers, MOTR/L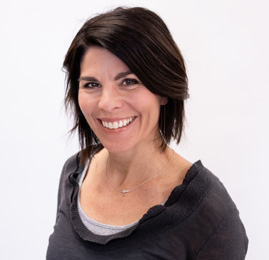 Kristen Powers, MOTR/L
Kristen Powers has been an occupational therapist since 1999. She has a diverse background in the field with experience in pediatrics, inpatient rehabilitation, and outpatient clinic settings. Kristen is excited to work in a facility that has direct access to the physicians and staff. This enables close communication and guidance to enhance the patient experience and outcomes.
Kristen enjoys new challenges and is a continual learner. She is excited to keep learning new and innovative treatments to help better her patients therapy experience and to return them to the tasks that they enjoy. She appreciates the opportunities to build therapeutic relationships with her patients as she assists them in overcoming their current difficulty.
Kristen is an alumna of Wichita State University with a Bachelor of Business Administration, Human Resource Management and graduated from Boston University with a Master of Science in Occupational Therapy. Kristen is licensed with the Kansas State Board of Healing Arts and is a member of the American Occupational Therapy Association.
Kristen loves spending quality time with her husband, Miles, and their two sons. They enjoy boating and water sports, traveling, and watching football, basketball, and wrestling events their sons are in. Kristen enjoys being active and outdoors as well as walking, running, yoga, healthy eating, and reading.