Lina Unruh, PA-C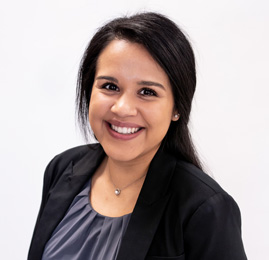 Lina Unruh, PA-C
Serving as a physician assistant with Dr. Jefferson Jex, Lina Unruh believes that listening to a patient is an important part of patient care. "Listening helps not only with understanding their health concern but also communicates their value as a person." Lina enjoys forming relationships in this way as a Physician Assistant.
She attended Bethel College in Newton, Kansas, where she earned a Bachelor of Arts degree in Biology. Lina went on to earn her Master of Physician Assistant degree at Wichita State University.
Lina is certified by the National Commission on Certification of Physician Assistants and licensed with the Kansas State Board of Healing Arts. She is also a member of the American Academy of Physician Assistants and the Kansas Academy of Physician Assistants.
Lina enjoys reading, exploring the outdoors, and spending time with family.